The biosphere is falling apart and it is not a pretty sight.
Ecolive is a company specialising in the ESG consulting and solutions space. We carry out water conservation projects for many reputed corporations as well as for the community under CSR programs.
652189629

+

Water saved (in litres)
Our services are divided into multiple modules/ offerings, which range from awareness to consulting and all the way to implementation.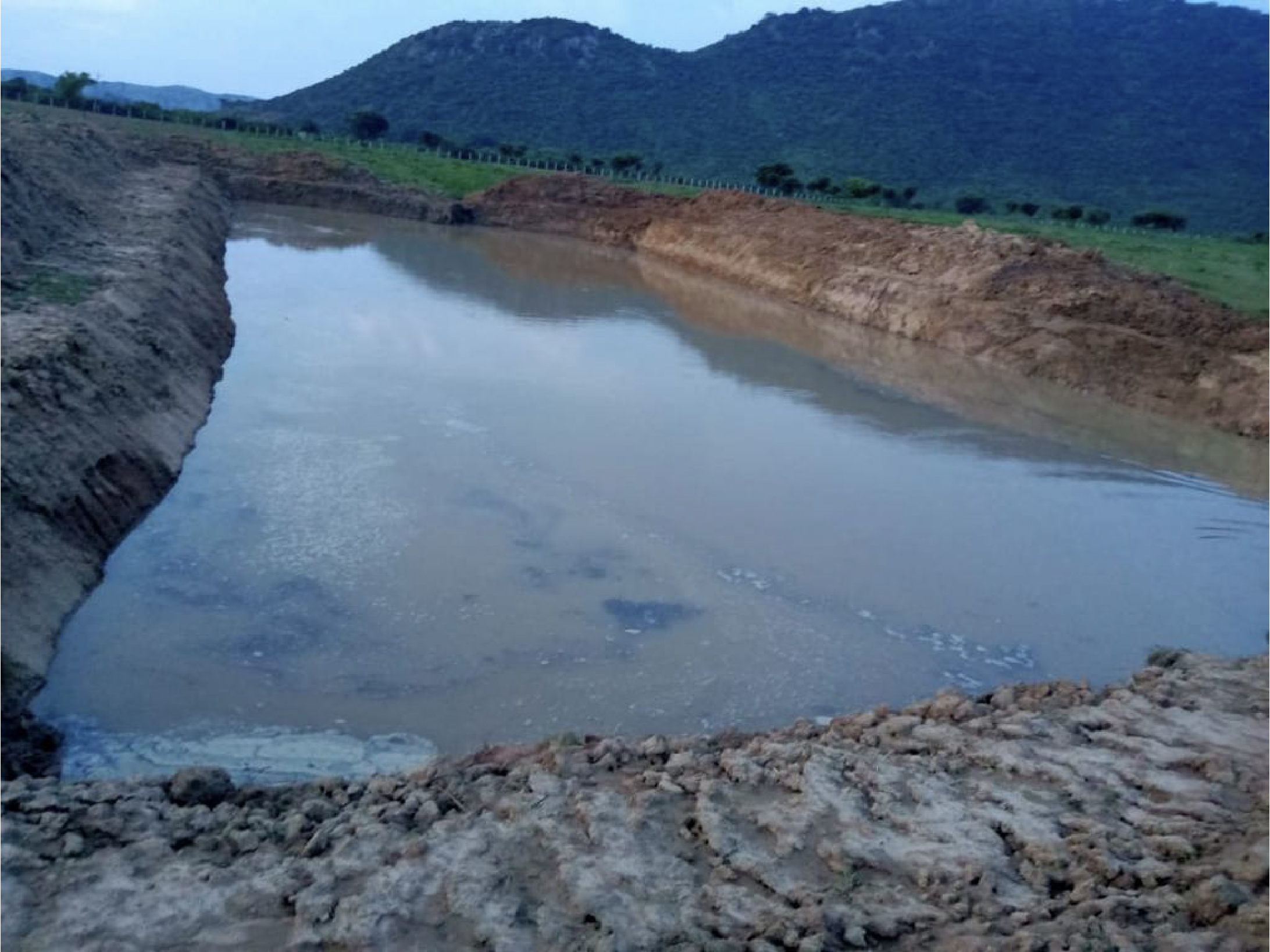 Water
We have observed major gaps in rainwater harvesting, ground water recharge, water conservation projects, etc.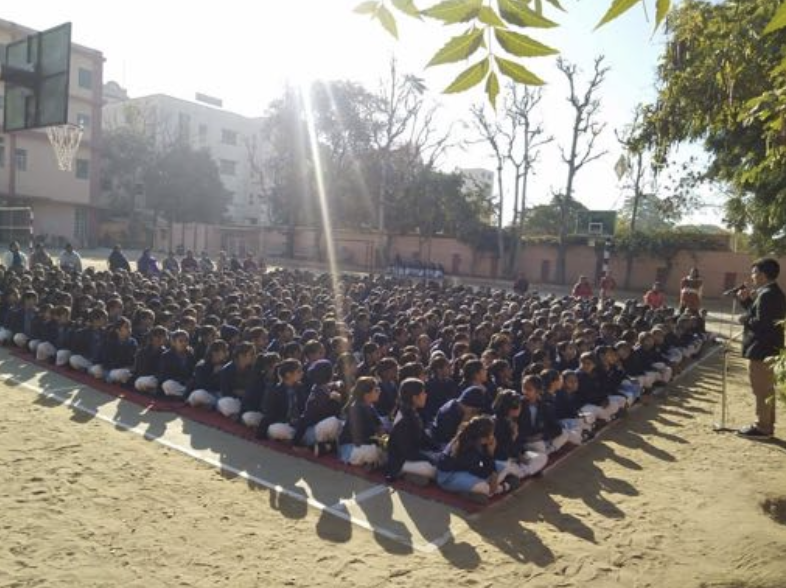 ESG
We have got many structured offerings and programs to help increase the ESG score.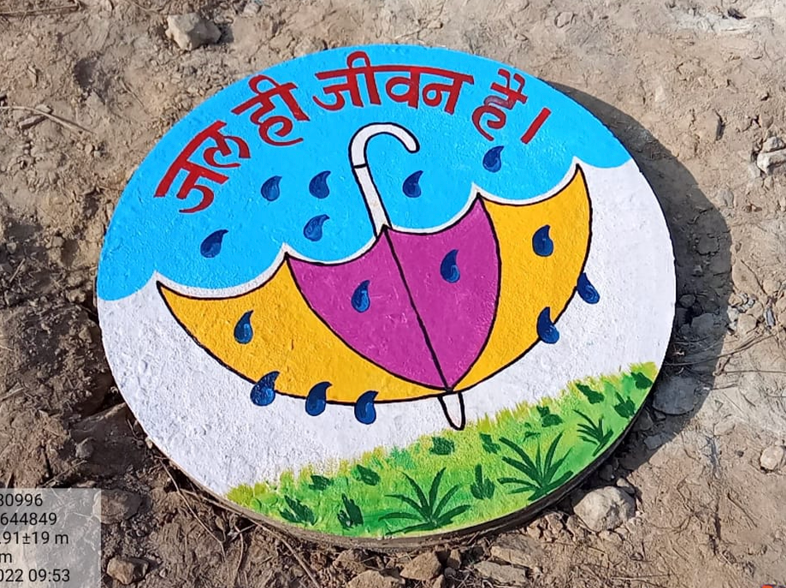 CSR
CSR enhances the company's brand value by building a socially strong relationship with customers.
The outcome of our offerings is a win-win for all stakeholders as it helps their organization transition to a more sustainable mode.