ESG Denotes
Environmental, Social, Governance parameters.
The world has started taking the climate-change crisis and thus ESG has emerged as become an inclusive framework for corporates to conduct business. In line to the ESG framework, Ecolive has devised a comprehensive framework called as ECHO to enhance the ESG score of any entity.
It is an output led framework wherein an ECHO means one which is conscious about the environment on every moment basis & ensures that it has comprehensive strategy, plan, implementation, and monitoring in place for managing water, waste, energy, air, soil, plants, employee health etc in the most holistic manner
An ECHO accords equal priority to ESG score i.e., equivalent to top-line or bottom-line!
We have worked out a wide range of ESG solutions to help you live in an ecologically responsible manner.
These include enabling practices such as eliminating plastics and synthetic chemicals from daily use, recycling waste, afforestation programmes, naturopathy/yoga sessions, promoting organic food etc. We believe that eco-living does not have to be uncomfortable or prohibitively expensive and therefore, our products and solutions are practical and affordable.
ESG Consultation
We can host quite many types of sessions in and around the ESG themes.
We carry out gap analysis for your premises around water, waste or energy and subsequently can suggest/implement remedial measures also.
We conduct plantation drives for your organization where identification of suitable area, getting approval from land custodian, plantation with or without employees and subsequent upkeep shall be included.

To fast-track the ESG adoption, we at Ecolive provide ESG consulting with an objective to improve ESG score from the very moment the engagement starts.
We have got many structured offerings and programs to help increase the ESG score.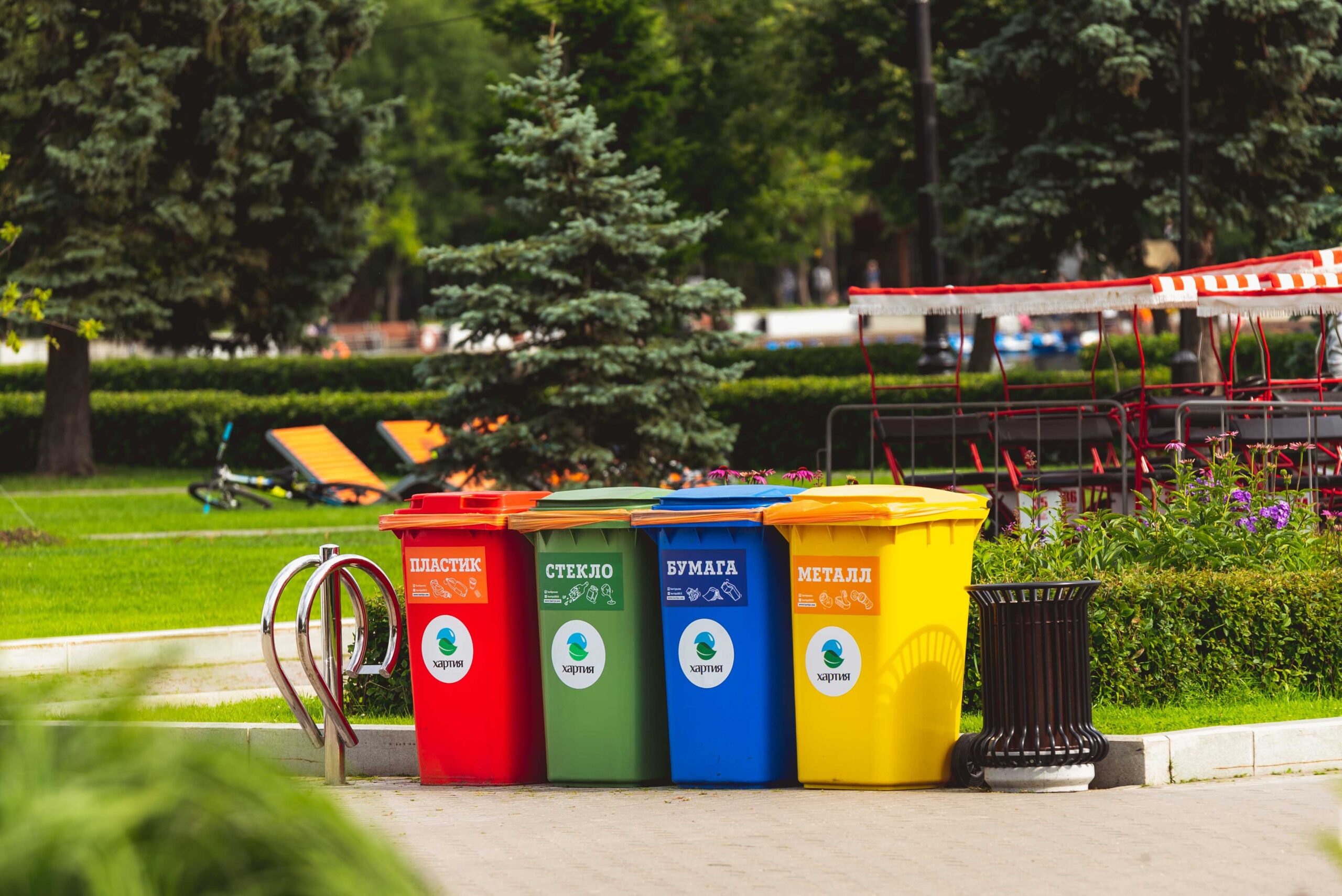 Waste Management
Waste management has become critical to our health and survival as a species.
Our solutions for waste management are practical, easy to implement, effective and affordable.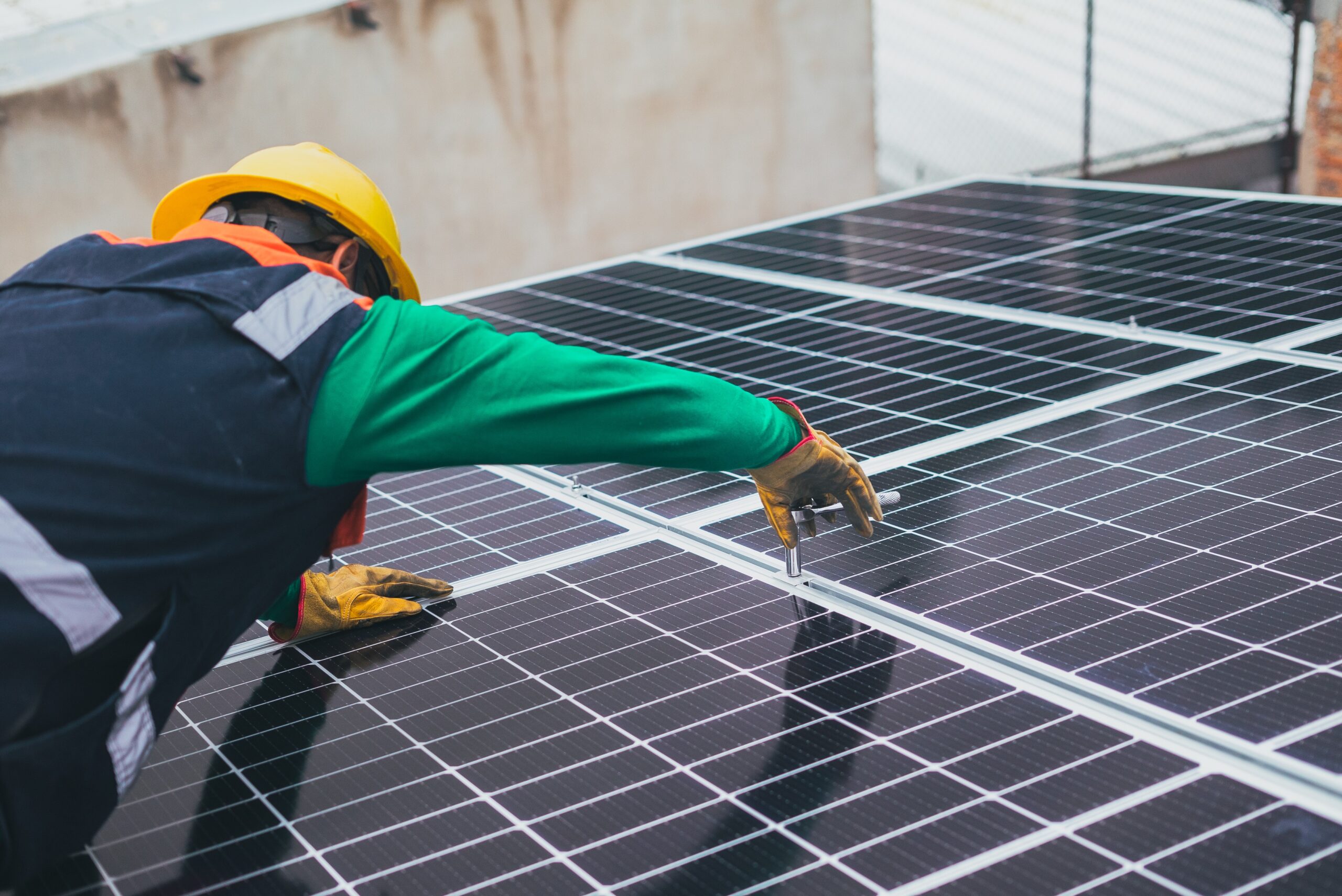 Solar energy
The modern society's dependence on fossil fuels has been a major source of global warming.
Our solar-energy-based solutions and products power your homes, offices, etc. with clean energy.
Ecoliving is to live in harmony with nature.
It is imperative that we are to leave this world habitable for future generations and we aim top achieve this.